Blockpower
Best user-oriented service platform
Focusing on Crypoto Assets and Blockchain Financial Data.
Vision
Like the changes that DeFi has brought to traditional banking and finance, with the development of web 3.0, the way we live and interact will be radically changed.
Mission
Block Power provides enterprise grade nodes and staking infrastructures to token holders and developers, we also positively participate in community & governance.
Cross-Chain Interoperability
Break the shackles of blockchain network data silos.
Liquid Staking
Bringing staked assets to the Ecosystem of DeFi.
Staking Whitelist
Supply Node Validator Services to reliable partners.
Butler Service
Manage client's assets in a transparent and safe way.
Staking with Block Power
Protocol Staking is not only a contributing way to enhance the network, but also a rewarding way to earn crypto native interest rates with low risks.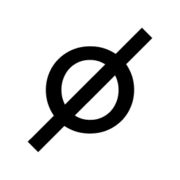 COSMOS
OSMOSIS
JUNO
TEZOS
PROVENANCE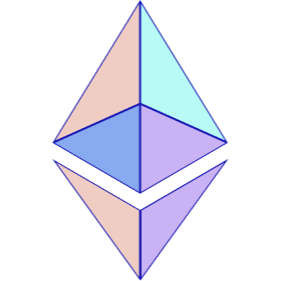 ETHEREUM
APTOS
CELESTIA
MASSBIT
ARCHWAY
KLAYTN
Why do people trust us
Experienced
We have started 7/24 staking services since 2018, and have managed over $100 million assets.
Professional
We run highly available and redundant nodes in different data centers to achieve continuous operations.
Communicated
We are actively participating in community and governance, disclosing information frequently.
Subscribe and never miss an update!
Annoucements
BlockPower has officially launched the brand upgrade plan at 9:30 am on February 18, 2022. The specific matters include: Logo, Official Website, and Social Media.
News
Use our dedicated support email to send your issues or suggestions. We are here to help anytime: bd@blockpower.capital