Blockpower Staking Manager is a composite tool-type product for the management of Multiple Crypto Assets. It was designed for all chain users, especially our stakers.
Staking Manager
Explorer
Easily browse and query the on-chain information of different blocks.
Auto Compound
Help users automatically claim and stake the authorized assets.
Dashboard
Clearly and accurately present user assets and other information.
Monitor Tool
Monitor the network status of validator nodes to ensure network security.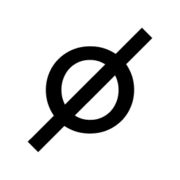 COSMOS
OSMOSIS
JUNO
PERSISTENCE
TEZOS
PROVENANCE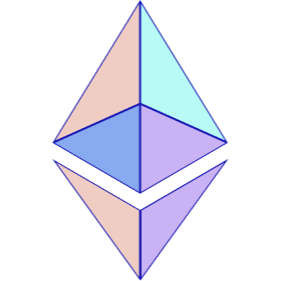 ETHEREUM
ASSETMANTLE
CANTO
APTOS
CELESTIA
MASSBIT
UPTICK

OBOL
SUI
SSV

STRIDE
SEI
FUEL
Trusted by Various Types of Customers
Venture Capitals & Founding Teams
Achieve a long-term growth and sustainability.
Wallets & Exchanges & Custodians
Multi-cloud infrastructures and secures.
Wealth Management Institutions
Stable-yield growth for investment portfolios.
Research & Report Library
Blockpower is a pioneer in the web 3 industry and continues to conduct in-depth research on the blockchain industry. We have incorporated the research results into our Research & Report Library, and opened different special Article Columns for the public.
Subscribe and never miss an update!
Annoucements
Blockpower has officially launched the brand upgrade plan at 9:30 am on February 18, 2022. The specific matters include: Logo, Official Website, and Social Media.
News
Use our dedicated support email to send your issues or suggestions. We are here to help anytime: [email protected]